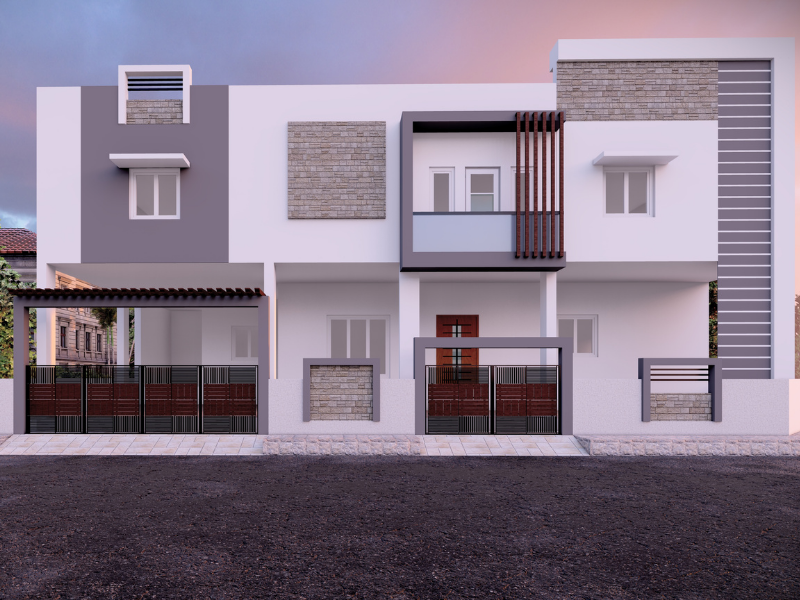 3D Modeling
We have extensive experience developing3D Modeling Services in Coimbatore for a variety of industries. We have created 3D models ranging from architectural to mechanical. 3D floor plans, interior and exterior renderings, architectural animations, and complex 3D product models are also available as services.
We turn your rough sketches into high-quality 3D models and detailed 3D photorealistic images based on your specifications. We use cutting-edge technology and software. Our 3D modeling services can benefit a wide range of civil and architecture industries.
It is critical to understand that good and detailed 3D models can help you save a significant amount of time and effort during construction. When you choose to create virtual architectural models first, the margin of error in the construction process is reduced because any design errors can be corrected at this stage, saving time and effort during the building stage.
I Design Cad team offers cost-efficient 3D Modeling Services in Coimbatoreof all kinds. Our professionals work in team to provide budget-friendly solutions which can make your product models stand out from the market competition for better sales. Outsource your bulk 3D product modeling projects to us and save up to 60 % of your overall product modeling cost.
Tags: 3D Modeling Services in Coimbatore, 3D Modeling Services Coimbatore, 3D Modeling Service Coimbatore, 3D Modeling Service in Coimbatore, 3D Modeling Services, 3D Modeling Service, 3D Modeling, 3D Modeling in Coimbatore, 3D Modeling Coimbatore