About I Design Cad
I Design Cad was founded in 2021 in Coimbatore, Tamil Nadu, India. We are a professionally managed company that provides a wide range of Consultancy and Design Services. We provide services such as 2D Drafting, 3D Modeling, Walk Through, Corporation Approval and DTCP Approval - eDCR, Plotting, and Scanning. Our services are backed up by highly qualified engineers who work hard to provide our clients with perfect solutions at reasonable prices.
Our Mission
We strive to incorporate our core values into the decisions we make and the services we provide to our clients. Our mission is to "seek out competitive advantages for our clients through innovative use of technology, and to assist them in achieving long-term success and prosperity." Regardless of the product or service offered, to provide uncompromising customer service and satisfaction."
Our Goals
We aspire to be people's first choice and trusted provider of visualization solutions.
Client Contentment
Clients value our services for their prompt delivery, accurate solutions, and cost effectiveness.
Quality Control
Our quality approved architecture model making services all over the world have always helped us maintain a suitable position in this market.
What Makes Us Unique?
Our experts have experience conceptualizing, designing, and delivering services that meet international standards and norms.
We are a dynamic company with dynamic, creative, and interactive team members who provide exceptional management and consultancy services to a diverse range of clients. Our experienced professionals have a thorough understanding of the process as well as industrial demands, and they work quickly to provide clients with the best solutions possible.
"We believe in genuine honesty and integrity, along with the creation of doing something that we can be proud of"
Clients Testimonials
We're proud of what we've accomplished for our clients' businesses. Here's a sampling of what some of our clients have said about our work.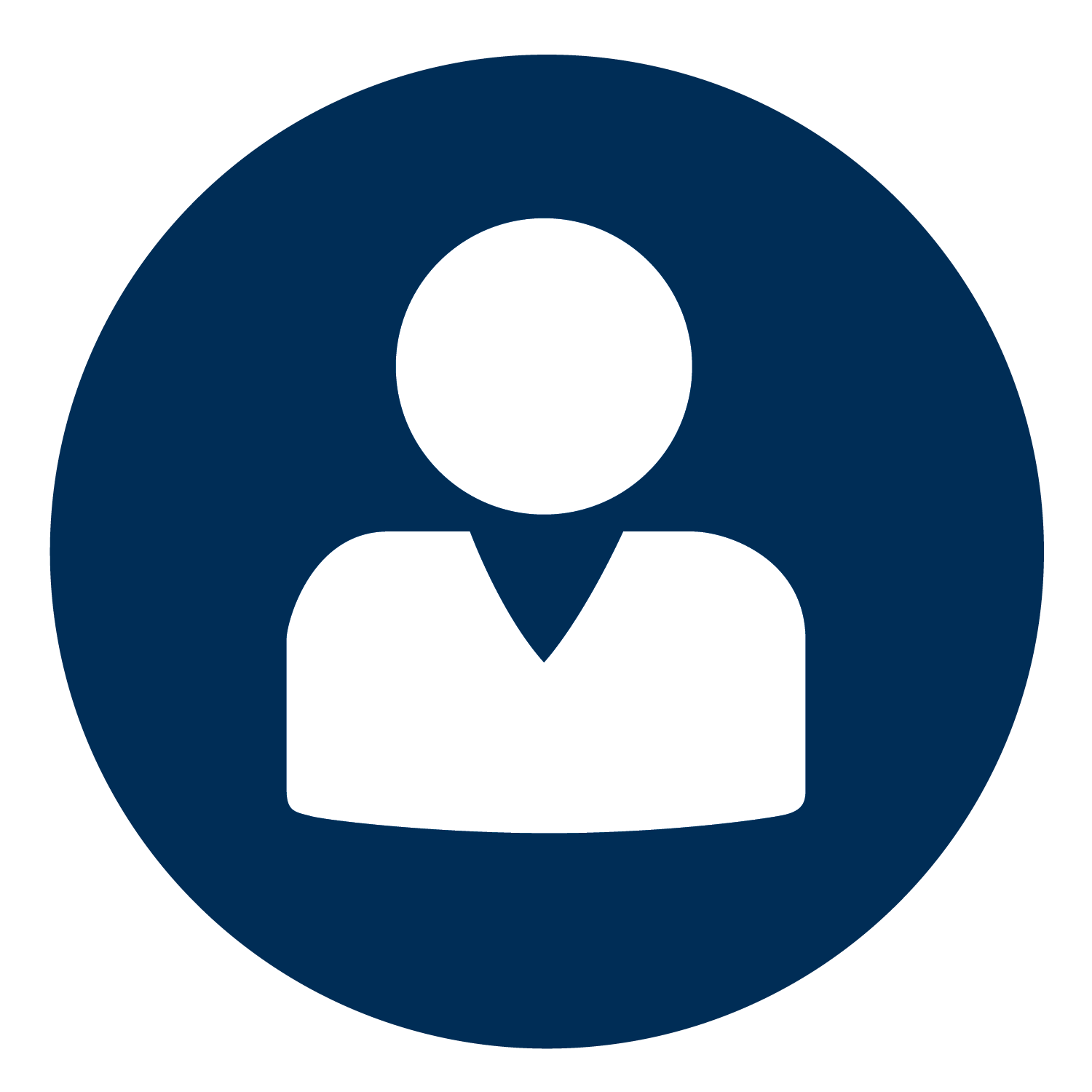 Vijaya Kumar
Ceo & Founder
Creativity at its best! Had approached them for a 3D modelling and the outcome was beyond my expectation. Quite reasonable. Young and fresh ideas! Keep rocking I Design Cad.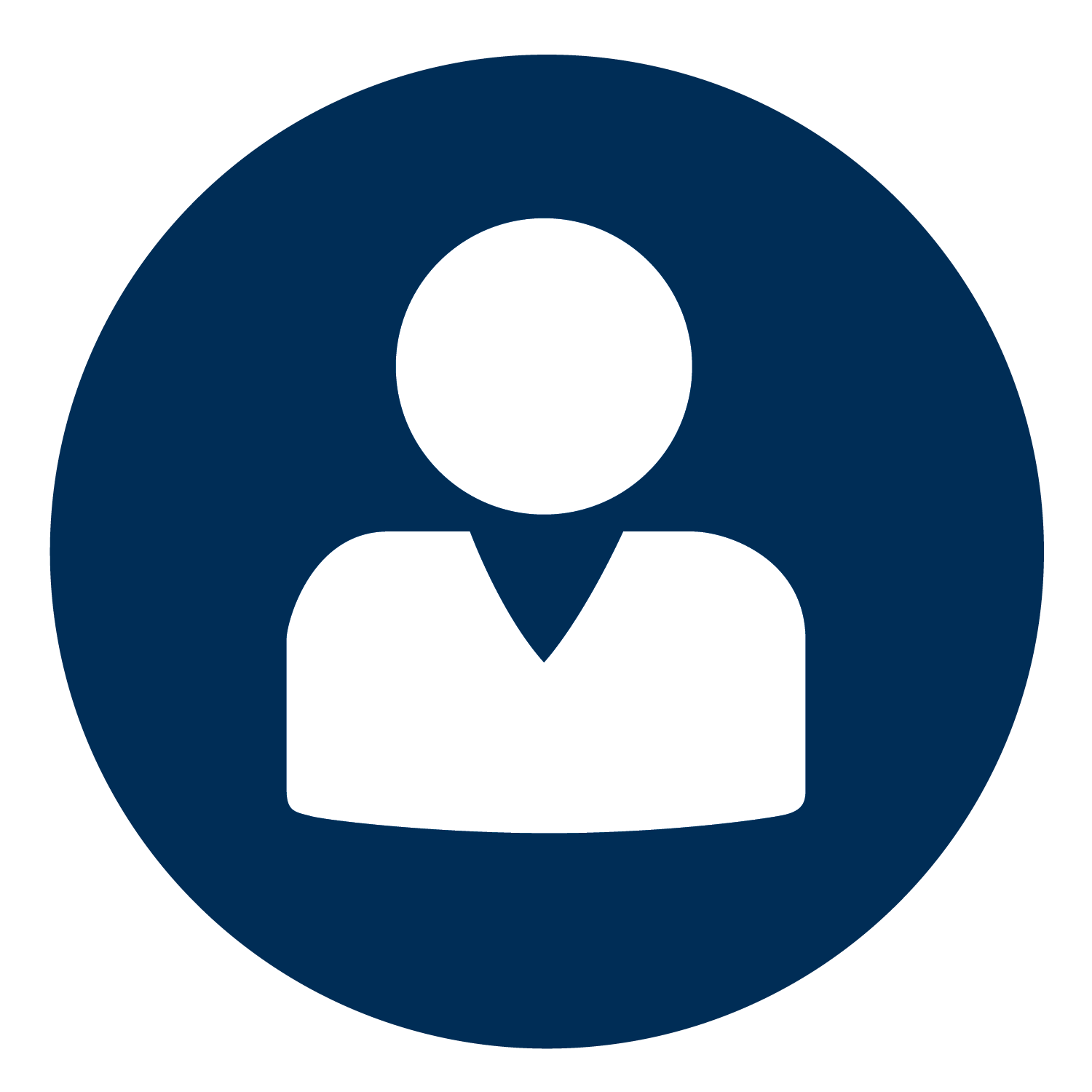 Ganeshan
Designer
The quality was amazing at a really good value and they are extremely professional which made everything super easy.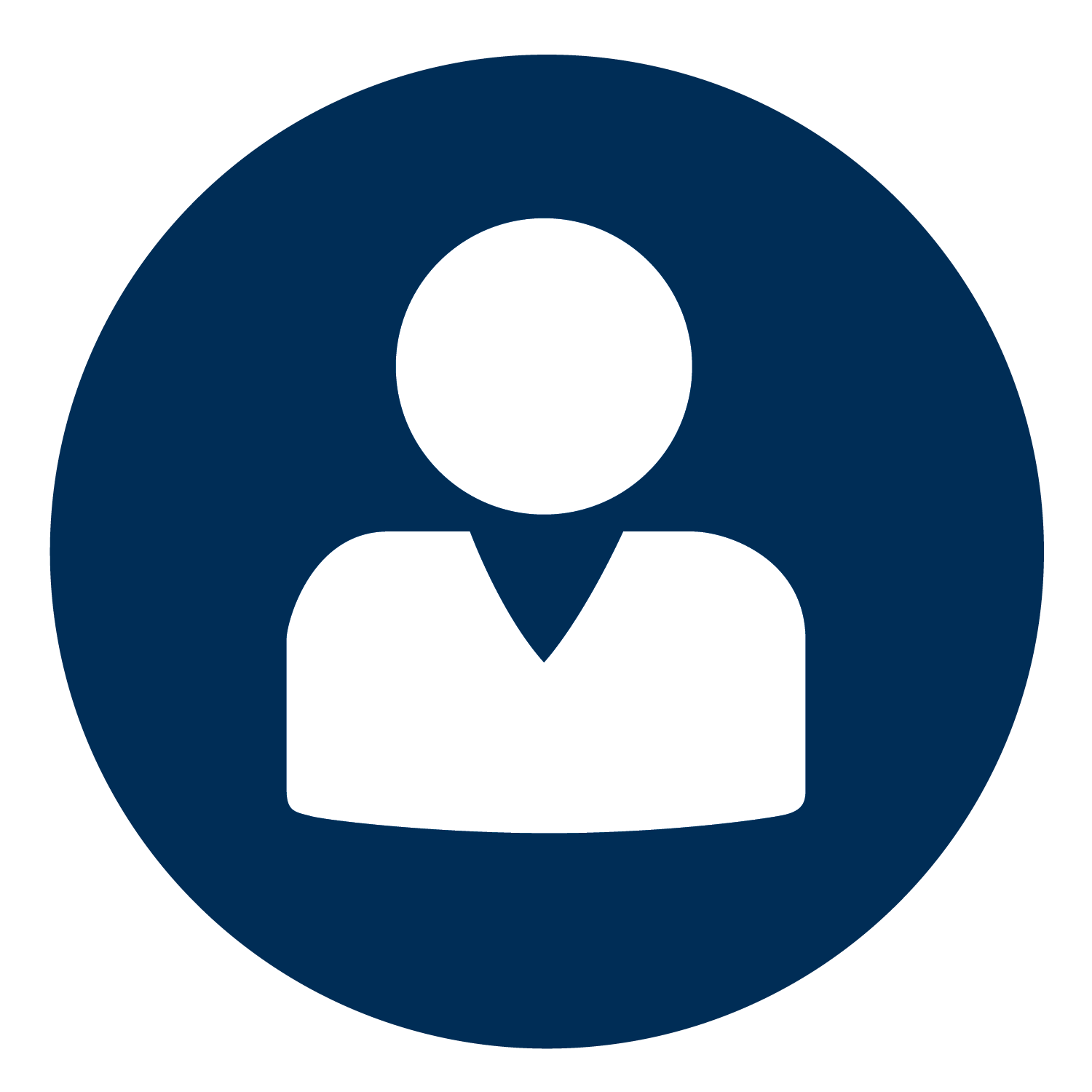 Maheshwaran
Store Owner
I loved the creativeness they show in their work. One will get amazed of what you expect and what you see. Very much cost effective and excellent service.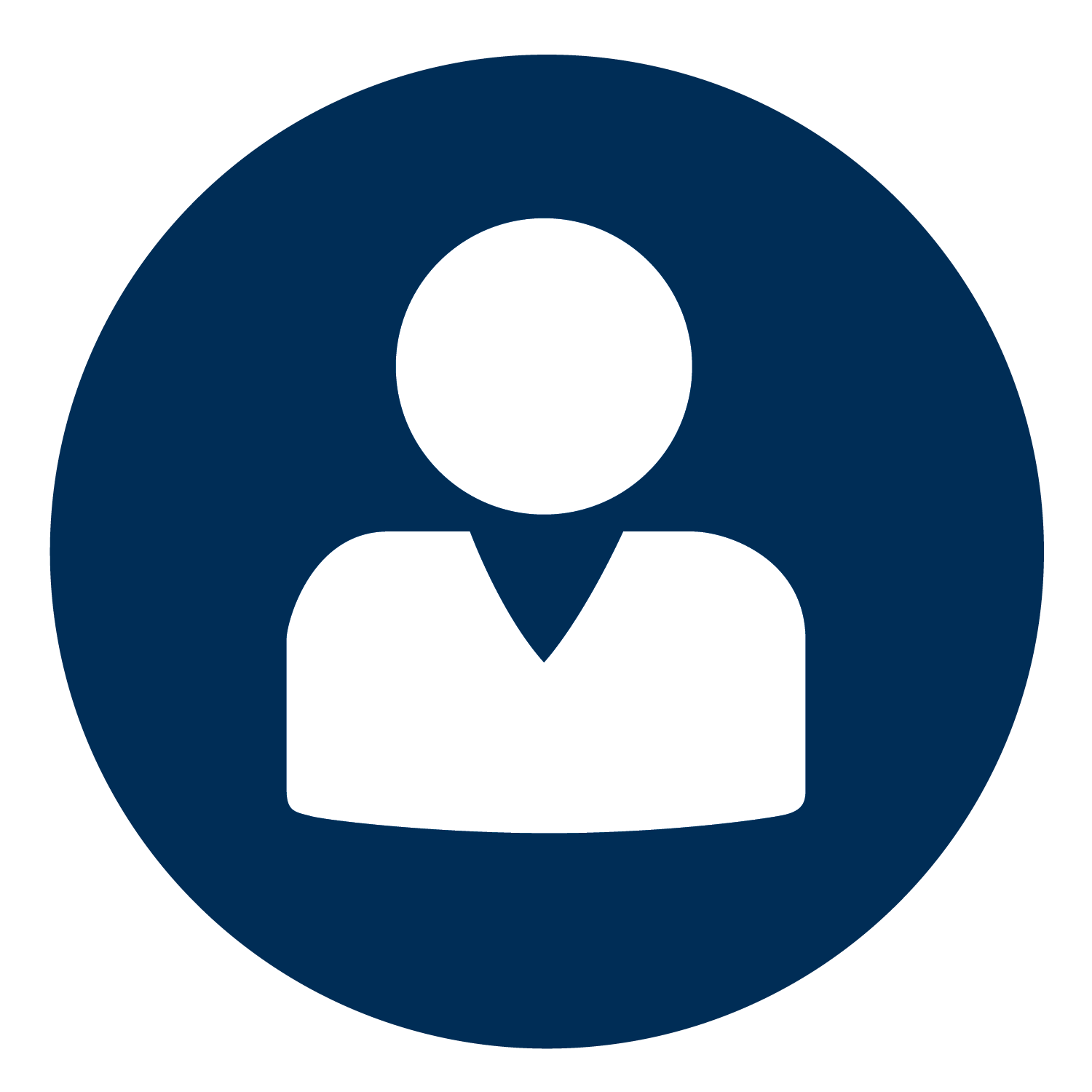 Venkatesh
Freelancer
I really appreciate the work done. The perfection and quality of the walk through and plotting is really up to the mark as i expected and the time frame they took to finish the product is unbelievable.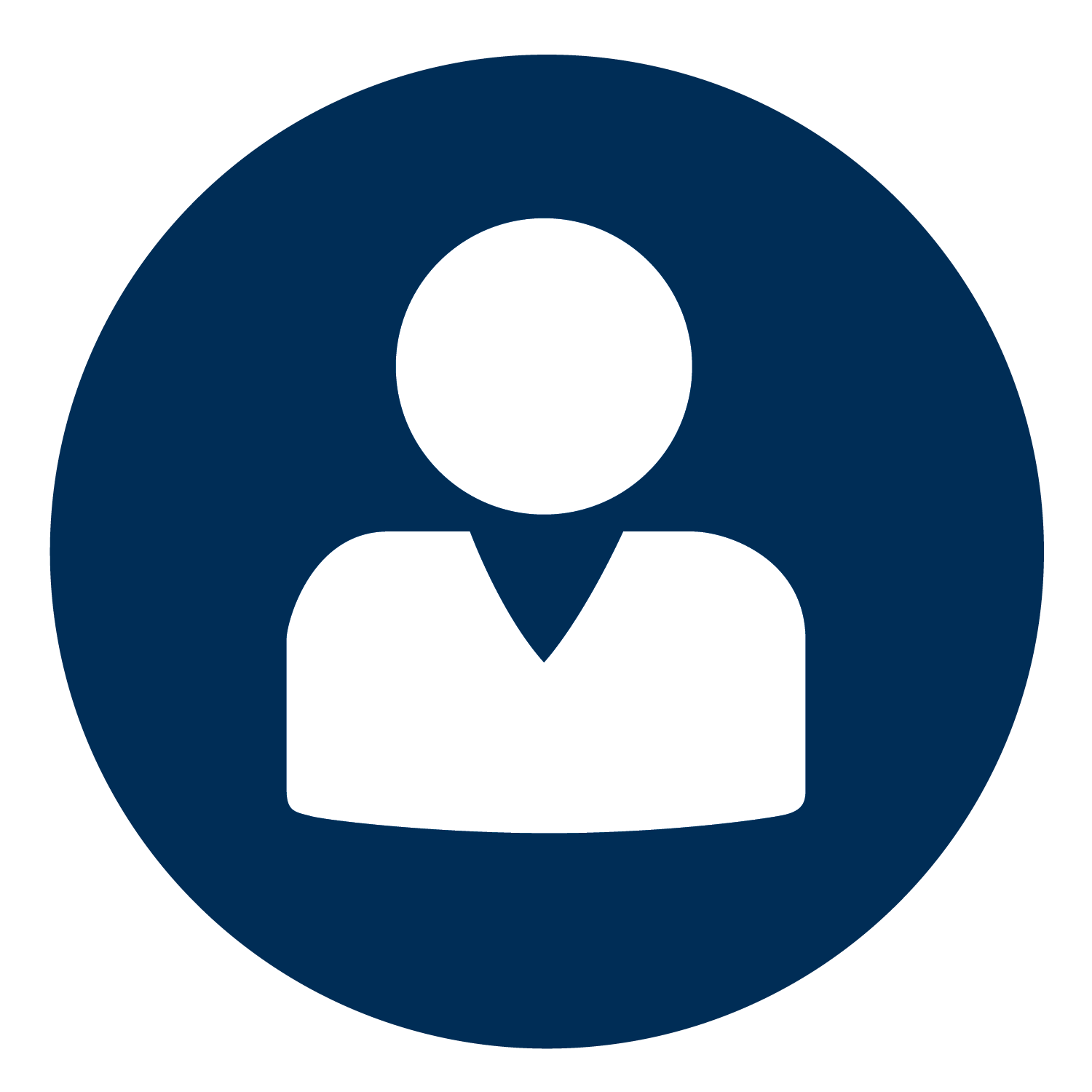 Vivek
Entrepreneur
Looking for the best 3D modelling for my home, I bet this is the ONE!!!! Superb finishing, exact how we wanted. Lovely response timings, punctual delivery with no compromise.
Tags: Civil Services in Coimbatore, Civil Services in Coimbatore, Civil Services, Civil Service in Coimbatore, Civil Service Coimbatore