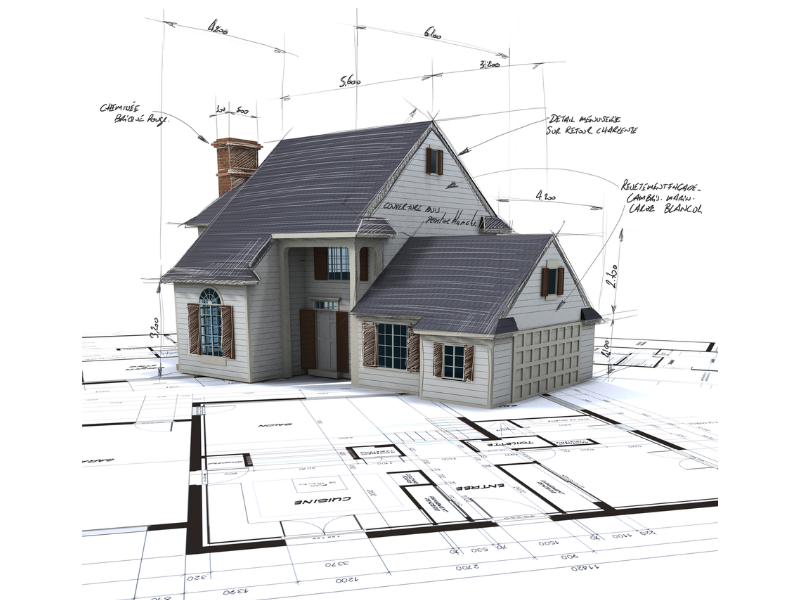 Walk Through
A 3D walkthrough is a 3D animation that represents 2D (Two Dimensional) drawings and designs. It is an excellent tool for non-technical people to visualize spaces, such as their future apartment, office, or airport. It provides a comprehensive overview of the project. It can be used very effectively for social media marketing as well as engaging prospects and closing more deals. The most common format in which a 3D Walkthrough Animation is viewed is AVI. It is compatible with any media player.
These services are typically required by architects or real estate developers. When pitching for a large project, architects use 3D Architectural Walkthrough to create stunning 3D presentations.
Walk Through Services in Coimbatore
Real estate developers, on the other hand, use 3D Walkthroughs to market their projects before they are built. I Design Cad is a top provider of 3D walkthrough services. We provide real estate business owners, realtors, marketing agencies, architects, and interior designers with stunning and accurate 3D animated walkthroughs that they can use to increase the effectiveness of their marketing campaigns. I Design Cad works closely with our clients to understand their needs and deliver results that meet their expectations.
Tags: Walk Through Services in Coimbatore, Walk Through Services Coimbatore, Walk Through Service in Coimbatore, Walk Through Service Coimbatore